Aachen offers a wide variety of accommodation options for different budgets. The accommodation booklet from Aachen Tourist service can be accessed here. The Aachen Hotel website is available here.
Additionally, we reserved room contingents at several hotels in Aachen. If you are interested in booking, please contact us via email. We will get back to you with the necessary booking codes as fast as possible.
Aquis Grana Cityhotel ****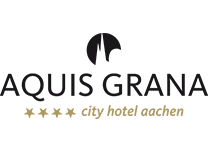 Büchel 32
52062 Aachen
info@hotel-aquisgrana.com
+49 (0) 241 4430
Website
INNSIDE Aachen by Melia ****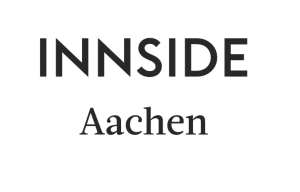 Sandkaulstraße 20
52062 Aachen
innside.aachen@melia.com
+49 (0) 241 510 370
Website
Ibis Aachen Marschiertor **

Friedland Strasse 6-8,
52064 Aaachen
H0967@accor.com
+49 (0) 241 47880
Website
For budget accomodation please find our recommendations below.
A&O Aachen Hauptbahnhof

Hackländerstraße 5 Germany
52064 Aachen