Welcome and Keynotes
Wednesday the 23rd of May. The accompanying persons are welcome to participate the Conference Opening Ceremony and the Keynote lecture.
Guided City Tour
Thursday, 24th of May. A guided city tour of the historic city centre of Aachen will be offered. The Guided City Tour will start at the conference site (SuperC) and will directly lead to the Conference Dinner location.
Conference Dinner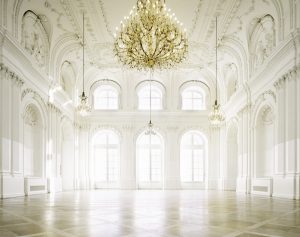 Thursday, 24th of May. The Conference Dinner of the ICBEM & RGC 2018 will take place at the ball room of the "Altes Kurhaus". A beautiful location at the heart of the city. The Conference Dinner is included in the registration fee. It will be possible to obtain additonal tickets for accompanying persons during registration on the website.